To launch Novurania dual printing blanket among its solutions showcase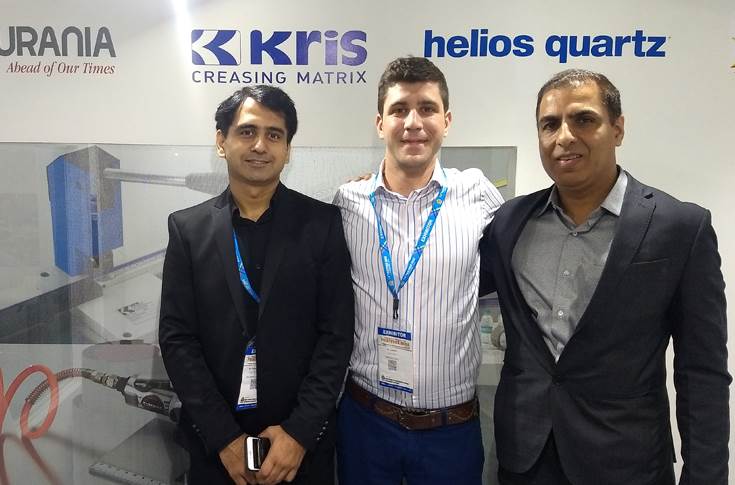 Aarushi Agencies, with over two decades' experience in providing inks, printing plates, press room chemicals ,printing blankets and other allied products required for the printing and packaging industry, is present at the PrintPack 2019 with its latest range of solutions. Present on Hall 09, Stall 17, Aarushi is using the promising PrintPack platform to launch its dual printing blanket. It has also introduced Kris groove and round creasing matrix at the show.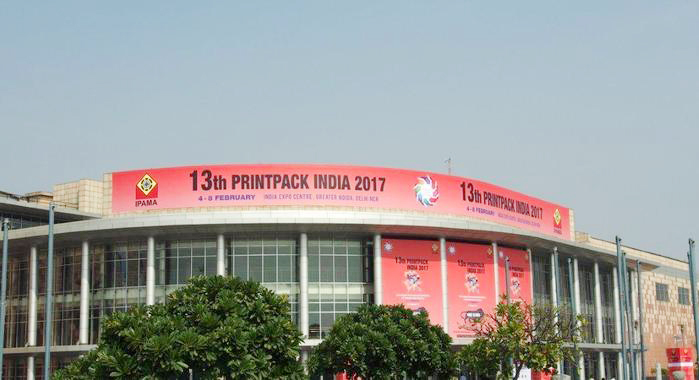 Chandigarh-based Aarushi Agencies Pvt. Ltd. (AAPL) boasts a proud list of 700 clients with a turnover of US$ 400 million in 2016-2017. Other highlights of PrintPack by Aarushi would be Helios Quartz UV and IR lamps and Vossen Profitapes.
PrintPack India 2019 takes place 1-6 February 2019 at the India Expo Centre in Greater Noida.