Written by Rohit Kale (Student PVG COET) under guidance of Prof. Swati V Nahar (Assistant Professor PVG COET)
Flexible packaging is the most economical method to package and is in high demand in many sectors as it preserves and distributes food, beverages, other consumables, pharmaceuticals and other products that need extended shelf life. Multiple benefits like lightweight, small size, less power, easily disposable and a low-carbon footprint on the environment compared to the rigid plastics, have triggered the shift towards flexible packaging. Studies have proved that flexible packaging requires much less energy at the stage of manufacturing, transportation, and disposal. Either way, the flexible packaging has helped to enhance the ability to carry the products and increased their shelf life. Flexible packaging is a means of packaging products through the use of non-rigid materials, which allow for more economical and customizable options. This packaging method uses a variety of flexible materials, including foil, plastic, and paper, to create pouches, bags, and other pliable product container.
There are various benefits of flexible packaging:
Improved Production Efficiency – Flexible packaging uses less base material than traditional rigid packaging, and the easy formability of flexible materials improves production time and reduces energy consumption.
Environmentally Friendly – Flexible packaging requires less energy than rigid packaging. In addition, flexible packaging materials are frequently designed to be reusable and recyclable.
Innovative Package Design and Customization – Flexible packaging materials allow for more creative and visible packaging shapes. In addition, it allows great printing and design capabilities thus ensuring conspicuous and striking packaging for superior marketing value.
Enhanced Product Life – Flexible packaging protects products from moisture, UV rays, mold dust, and other environmental contaminants that can negatively affect the product, thereby maintaining its quality and extending its shelf life.
User-Friendly Packaging – Flexible packaging is less bulky and lighter than traditional options, so it is easier for customers to buy, transport, and store products.
Simplified Shipping and Handling – Shipping and handling costs are significantly reduced since this method is lighter and takes up less space than rigid packaging.
Biaxially Oriented Polypropylene (BOPP) films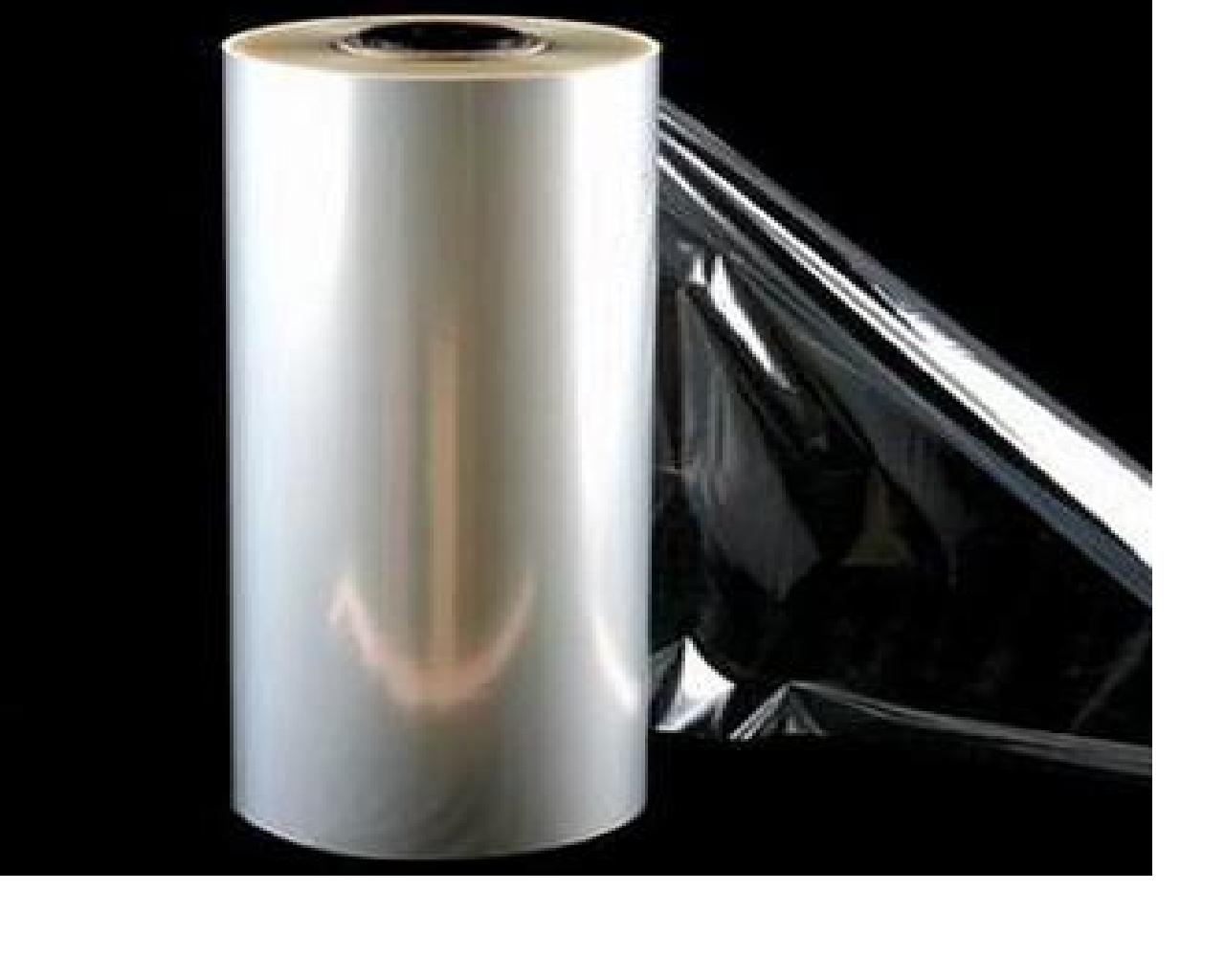 Biaxially Oriented Polypropylene (BOPP) films are used in vast range of applications comprising packaging, labelling and lamination. They are preferred substrate for food packaging globally because of their inherent moisture barrier properties, seal ability, high clarity and graphic reproduction, shelf appeal and best possibilities of the pack being a mono layer/homogeneous structure. The main advantages of BOPP are Shelf-life extension. Among all other commonly used plastic films, BOPP films provide excellent moisture barrier & its metallised variant provides better oxygen barrier to product. Both these properties of BOPP films play a key role in food packaging to extend the shelf life of products & thus reduce food waste. It has excellent ability to protect product quality. Apart from barrier properties, BOPP film provides consistent and excellent seal integrity because of narrow gauge spread. Good heat seal strength, lower seal initiation temperature, broad sealing window and good machinability further benefits into food packaging industry for protecting food quality. BOPP film has a relatively low carbon footprint as compared to other plastic films substrate such as polyester. After cellulose film, BOPP Film is the second most preferred substrate for its eco-friendly nature in flexible food packaging. Because of its low melting point, it requires lower energy to convert from one form to other. Reprocessed granules of BOPP resin are widely used to manufacture injection moulded parts, household items like sitting mats, chair, table, automobile spares etc. in addition excellent transparency in clear BOPP films allows providing high level of aesthetic appeal to product packaging. Half tone printing jobs with multi colour printing are also carried out with ease on this film for high quality graphics. In white opaque film variant, excellent gloss, high opacity and superb whiteness provides an attractive look to product packaging. Metalized film variety gives superior metallic appearance to stand out your product on the shelf. Because of good surface tension, post lamination operations like foil stamping, UV spot coating and embossing could be carried out to enhance aesthetic look of product packaging. One unique property that BOPP films have among all other commonly used flexible packaging films is their density. Low density results into more yield during conversion and thus supports less plastic consumption concept per product. Low density results into less weight per roll for the same length of other plastic films which provides ease of material handling.
Polyvinyl Alcohol (PVA) Films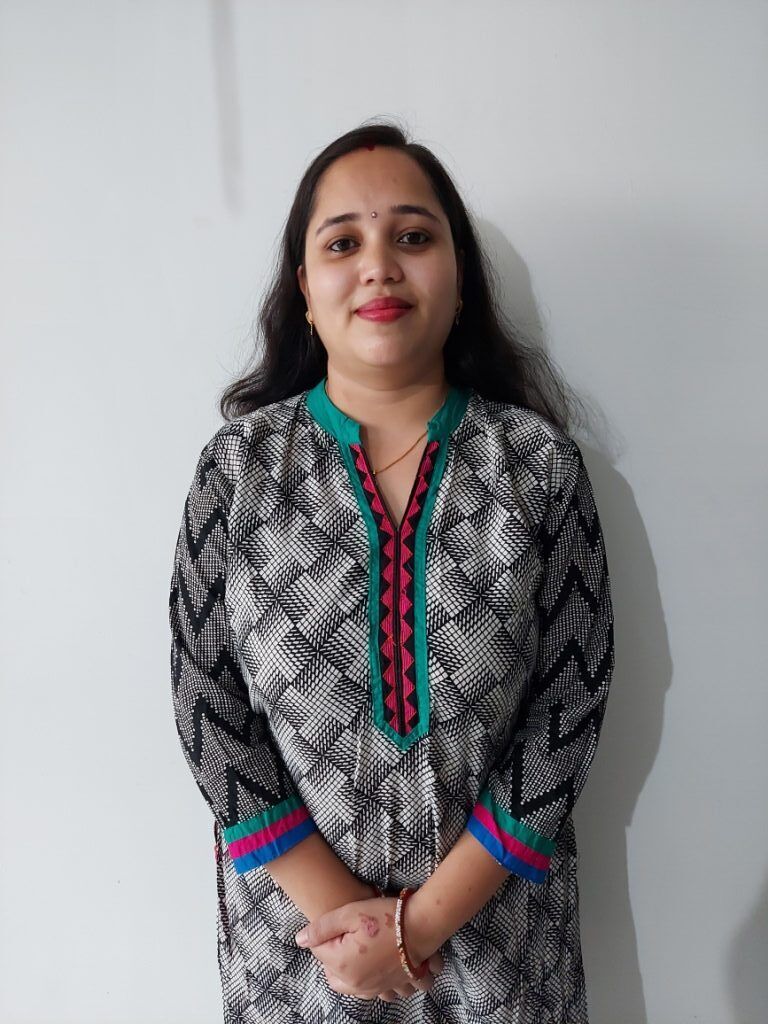 Polyvinyl alcohol films are a water-soluble biodegradable film and facilitate water soluble small dose packaging of detergents, water treatment chemicals, agrochemicals, and dyes. Polyvinyl alcohol (PVA) -derived material is considered a potential material due to its containing biodegradable property. In fact, the PVA has many applications including the textile, paper industry, and food packaging industry because of its biodegradability, film-forming ability, chemical stability, transparency, gas barrier, nontoxic and mechanical properties. However, the strong affinity toward water molecules of PVA arising from the high density of hydroxyl groups along the polymeric backbone has limited the utilization of PVA in the water environment. Barrier properties are the packaging's ability to provide resistance against access of moisture, air, light and micro-organisms etc. These properties come from the inherent properties of the individual films that are used in the constructed laminate, and the measurement of these properties gives an indication of the amount of protection that is given.
The barrier properties of plastic food packaging ensure that the taste of the food is maintained, while protecting against external contamination. The purpose of food packaging, therefore, is to form a barrier between the contents and the external aggressions. The packaging therefore guarantees the quality of the product and prolongs the shelf life and the sale of food. Products travel safe and are well-protected on store shelves also with the help of barrier packaging. Generally, if there is a barrier requirement but the degree of barrier is unknown, the simplest choice is a laminate with aluminium foil being a full barrier.
The barrier properties of films and other packaging materials are described by two main factors: The Water Vapour Transmission Rate (WVTR) and the Oxygen Transmission Rate (OTR).The water vapor transmission rate (WVTR) and the oxygen transmission rate (OTR) are used to calculate the water vapor permeability (WVP) and the oxygen permeability (OP) of packaging materials which affects the shelf life and quality of the product. These are a measure of how much water vapour or oxygen is able to pass through a known area of packaging material in a given time (by convention this is usually the amount passing through one square metre of material in 24 hours) at a set ambient temperature and set humidity.
Water vapour barrier – Fresh foods dry out when they stay in the open air for a long time without packaging. Dehydrated foods agglomerate into lumps and frozen products (snacks for example) lose their crunch when they absorb water from their environment. An adequate barrier to water vapour is therefore essential to protect food from loss of water and to prevent it from absorbing water from their environment.
Oxygen barrier – The presence of oxygen actually degrades the quality of the products and leads to unwanted microbiological proliferation, rancidity, discolouration and loss of nutrients. It is essential that the packaging be very efficient at the oxygen barrier level and also barrier to protective gases. Oxygen must not enter the packaging, but it is also not necessary for the protective gases to escape. The ratio of N2 (Nitrogen), O2 (Oxygen) and CO2 (Carbon dioxide) contents is 1: 4: 20. The higher the value of WVTR or OTR the more permeable the material is to moisture or air (or to put it another way, the lower the value the better the barrier to moisture or air). Because the permeability of most materials varies with the temperature and humidity of the surrounding air, it is usual to measure WVTR and OTR under known air conditions. For the BOPP films, the effect of temperature on their permeation behaviour is more significant. For the BOPVA films, RH has much larger effect on their WVTR and OTR values.