The Label Traxx Automated Print Management Software System shows attendees streamlined and automated digital label workflow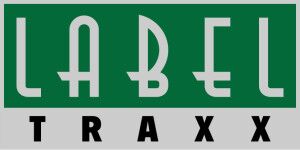 Label Traxx, the expert in business management software for label converters returned for another edition of the Xeikon Café Packaging Innovations 2017 that took place 28 to 31 March. With its Label Traxx management software system (MIS) Label Traxx brings focus to the workflow optimisation of digital label printing.
With 20+ years on the market and consistent ownership through its entire history, Label Traxx has continuously evolved with the label printing industry and provides a single trusted system of record for capturing, managing, and analyzing data created by daily print operations. Label Traxx offers a number of tools to help label printers streamline and automate their digital label workflow, reduce overhead costs, and eliminate the bottlenecks caused by many small jobs in production. The software connects to the Xeikon digital front end using JDF (Job Definition Format) which provides consistency and reliability from job to job. Job data and artwork can be passed over to the press and toner usage information is sent back for costing.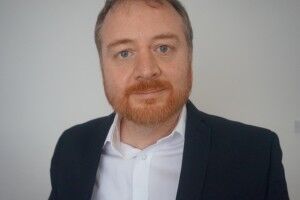 "Our aim at the Xeikon Café is to help label converters be as efficient as possible. With digital print, the need to be streamlined is even more acute," said Tim Hollins, Technical Print Specialist at Label Traxx. "This exhibition and conference event is a great opportunity to meet label converters from all over the world looking to optimise their digital label workflow."
Control, grow and optimise label converting
Label Traxx MIS was built specifically for narrow web flexo and digital label printers and provides an end-to-end solution. It was designed to integrate and automate a label converter's entire workflow from enquiry right through to management accounts. Featuring an intuitive user interface design, Label Traxx is easy to install and operate, and runs on both Mac and Windows operating systems.
Label Traxx aims to help label converters achieve their business goals through increased efficiency, improved productivity and better profitability.
Attendees to the Xeikon Café can witness the Label Traxx MIS software in use as part of the technical conference program, and also view a tailored demo of the software at the Label Traxx booth.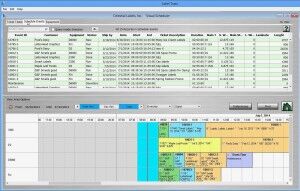 The Xeikon Café Packaging Innovations is a platform offered by Xeikon and its Aura partners, offering the opportunity to understand, evaluate and experience digital production, and enabling printers and converters to consciously make a business decision. Through demonstrations, presentations, workshops and discussions, participants receive first-hand actionable information and advice on industry innovations and trends.