Expanded this year with two additional workshop days, it was again more than well received.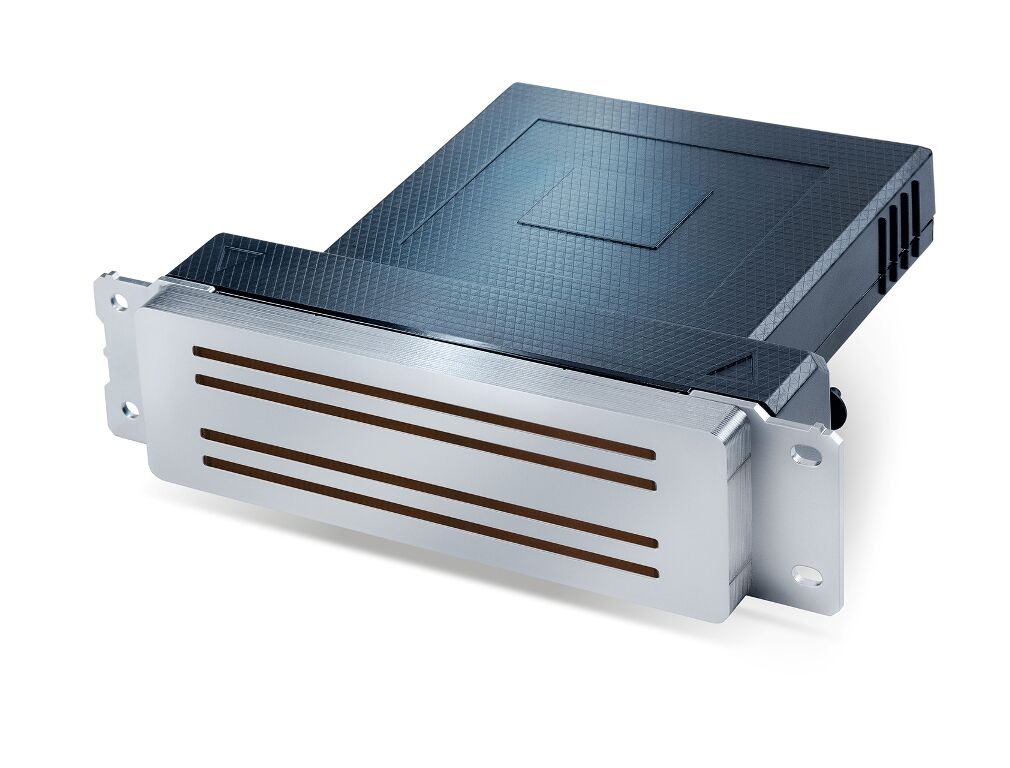 After its second appearance this year, #SeikoOpenWeek is establishing itself as a fixed annual event in the industry. Seiko Instruments not only worked towards establishing the event but also made available both its laboratory and showroom all year round for gatherings of all kinds.
At the event Seiko Open Week 2022, 13 different machines and countless samples from a wide range of applications were on display. These included those from textile printing, wood, corrugated board and ceramics, decorative printing, printed electronics, the coding & marking branch and many more. The latest ink innovations such as matt varnish or security ink were demonstrated live in their application.
Partners from all sectors, such as ink manufacturers, suppliers of electronics and curing equipment, integrators as well as contacts of independent consultants of technical advice on all aspects of inkjet, were on site.
This year there were People & Technology, IdeeGO, Cadis, Bluhm Weber Group, Inkatronic, Topjet, Esmalglass-Itaca Group with Itaca Textile and Itaca Packaging, Kao Chimigraf, Siegwerk, Nazdar, Integration Technology, Lambda Technology, Meteor, TriJet, DoDxAct and many others.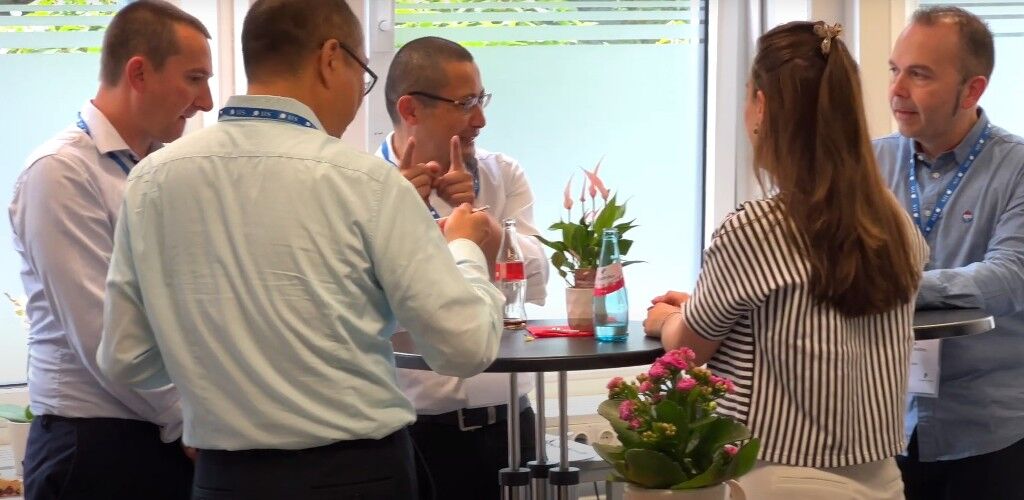 Throughout the ranks, it could be heard that such a platform for the exchange of ideas and knowledge is exactly what is needed.
Preparations for #SeikoOpenWeek2023 already started. Once again, the basic concept of individually booked personal time slots will certainly be retained. In addition, a wider range of high-quality technical workshops, geared towards new interesting topics, will also be offered next year.