Labelexpo Europe 2023
September 11

-

September 14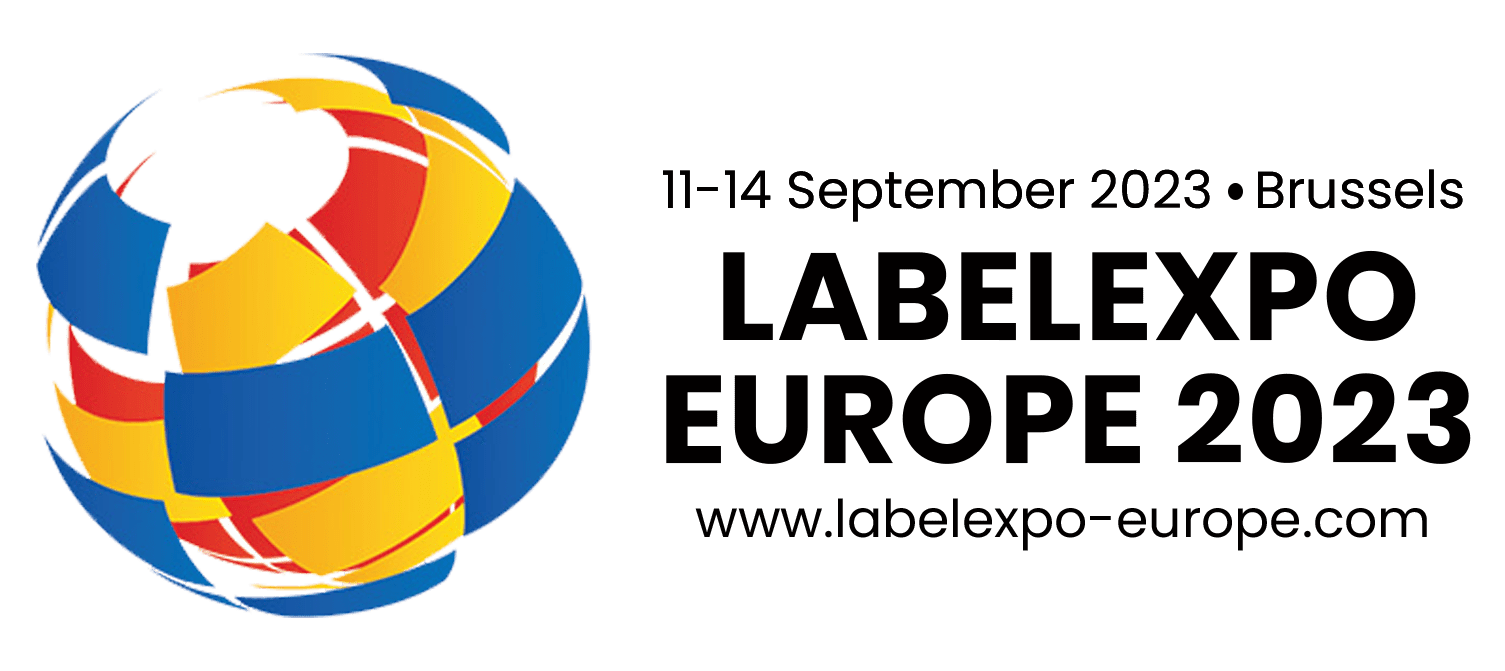 Labelexpo Europe 2023 Trade Fair: Unleashing Innovation in Labeling, Product Decoration, and Printing
Mark your calendars for one of the most significant events in the labeling, product decoration, and printing industry – Labelexpo Europe 2023 Trade Fair. This flagship trade show is set to take place from 11th to 14th September 2023 at the Brussel Expo in Brussels, Belgium.
Labelexpo Europe is a renowned global platform that brings together industry professionals, experts, and leading companies to showcase the latest innovations, technologies, and trends in the labeling and printing sector. With a rich history spanning several decades, the event has established itself as a hub for networking, knowledge exchange, and business opportunities.
What to Expect
Extensive Exhibitor Showcase: Labelexpo Europe 2023 will feature a comprehensive exhibition space, providing attendees with the opportunity to explore a wide range of products, services, and solutions related to labeling, product decoration, and printing. From advanced printing machinery and equipment to innovative label materials and technologies, exhibitors will present the cutting-edge developments that are shaping the industry.
Live Demonstrations: The trade fair will host live demonstrations where exhibitors will showcase the capabilities of their machinery and equipment. Visitors will have the chance to witness firsthand the performance, efficiency, and versatility of various printing and labeling solutions. These demonstrations offer valuable insights into the latest techniques and processes employed in the industry.
Educational Seminars and Workshops: Labelexpo Europe 2023 will feature a series of educational seminars, workshops, and panel discussions conducted by industry experts. Attendees will have the opportunity to gain in-depth knowledge about emerging trends, best practices, and industry challenges. The sessions will cover a wide range of topics, including digital printing, sustainable labeling solutions, automation, and more.
Networking Opportunities: The trade fair will provide ample networking opportunities for attendees to connect with industry peers, suppliers, potential customers, and key stakeholders. Networking events, business matchmaking sessions, and interactive platforms will facilitate meaningful conversations, collaborations, and business partnerships.
Industry Insights and Trends: Labelexpo Europe serves as a platform for industry thought leaders and visionaries to share their insights and predictions about the future of labeling, product decoration, and printing. Attendees will gain valuable knowledge about market trends, customer preferences, and emerging technologies, enabling them to stay ahead in a rapidly evolving industry.
Brussels: The Perfect Host City
As the host city for Labelexpo Europe 2023, Brussels offers a vibrant and dynamic backdrop for the trade fair. Renowned for its cultural heritage, excellent infrastructure, and international connectivity, Brussels is an ideal location to showcase the latest advancements in the labeling and printing industry.
At the End
Labelexpo Europe 2023 Trade Fair in Brussels is set to be a landmark event for professionals involved in labeling, product decoration, and printing. With its comprehensive exhibitor showcase, live demonstrations, educational seminars, and networking opportunities, the trade fair promises to unveil the future of the industry. Attendees can expect to discover innovative solutions, gain industry insights, and forge valuable connections. Make sure to mark your calendars for this exceptional event and join the global community of labeling and printing enthusiasts in Brussels.